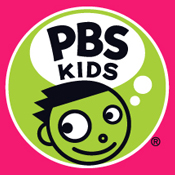 PBS for Parents
Check out this great site for children's book ideas, educational activities for different ages, and more.
Learn more...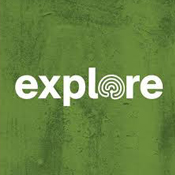 Around the World
Take an instant vacation with a live look at all kinds of beautiful locations and the animals living there.
Learn more...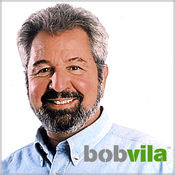 Bob Vila's Home Ideas
This home improvement pro shares a how-to center and helpful articles on a wide variety of topics.
Learn more...