Fact Monster
Students in 1st through 8th grades can get homework help in a wide variety of subjects plus educational games.
Learn more...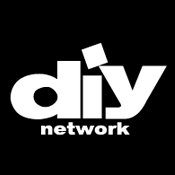 DIY Network
Get inspired and get busy thanks to this floor-to-ceiling headquarters for DIY TV shows and instructional videos.
Learn more...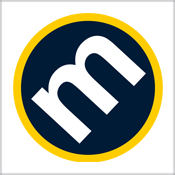 Metacritic
This handy site helps you pick your next movie, TV show, game, or album based on reviews by critics and users.
Learn more...