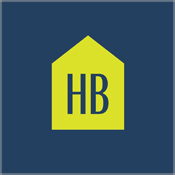 House Beautiful
Want to make your house more beautiful? Check out design school articles, videos of home tours, and more.
Learn more...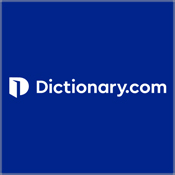 Dictionary
This site is the definition of helpful. It includes a word of the day, new and trending words, and an emoji dictionary.
Learn more...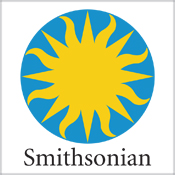 Smithsonian
From the comfort of your couch, enjoy virtual tours of a variety of exhibits at the National Museum of Natural History.
Learn more...