Community Food Drive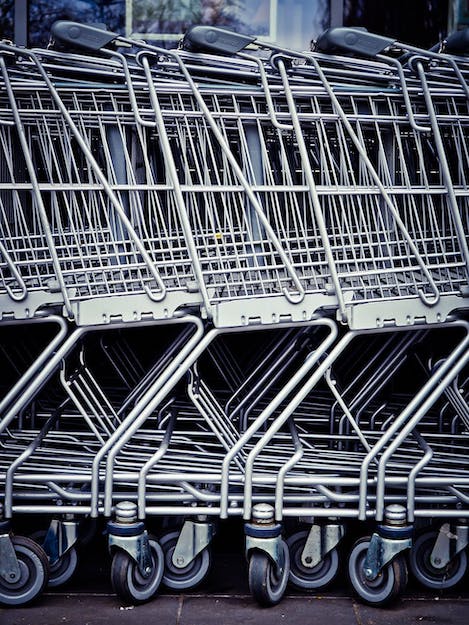 The 17th Annual Community Food Drive was sponsored this year by Wilson Communications, along with local civic groups in October through November. Wilson Communications' commitment is to match all food donations by contributing $1.00 for each non-perishable item collected, up to our project level of $1,000 annually.

The items collected are provided to those families that can use a helping hand during the holidays. The food donated, as well as the matching funds, are distributed to five local food banks or area organizations, keeping the items in the communities in which they are donated.

Since the food drive started in 2005, Wilson Communications has proudly matched over $20,000. This year the food drive collected 1,763 food items!

Wanda Hanzlicek, Food Drive Coordinator, commented, "This year was a success even with the pandemic going on, the communities pulled together to do the best they could with the circumstances."

Wilson Communications extends our appreciation out to the students and sponsors for their help and generosity this past holiday season.