Wilson Communications Announces 2021 Scholarship Opportunities!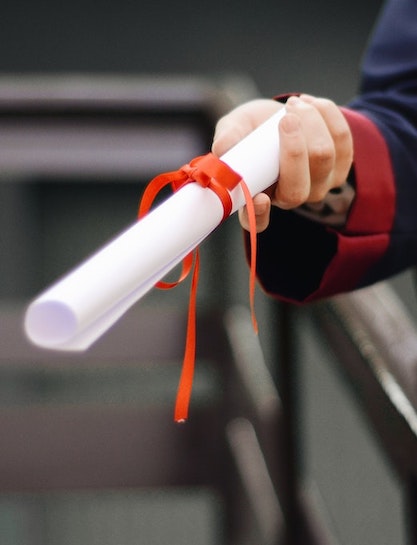 Wilson Communications strongly believes that our youth are the future for our rural communities, and we are honored to offer scholarship opportunities to them.

The 2021 Wilson Communications' Scholarship applications and guidelines are now available for graduating area seniors. Wilson Communications will award two scholarships per each community (not school) in our service area and one to an Ellsworth High School graduating senior. Served communities include Wilson, Brookville, Sylvan Grove, Lucas, Denmark, Tipton or Hunter.

The Foundation for Rural Service (FRS), in cooperation with NTCA–The Rural Broadband Association, seeks to sustain and enhance the quality of life in America by advancing an understanding of rural issues. Through its various programs and initiatives, FRS strongly supports the continuing education of rural youth. Wilson Communications, through our membership with NTCA, is proud to be able to extend this opportunity to our area students. We have been honored to have sponsored 20 national scholarship recipients over the years totaling over $31,000 in scholarships!

If you are interested in applying, the applications can be obtained from our website, your school's guidance counselor or contact our office at 785-658-2111 or 800-432-7607.