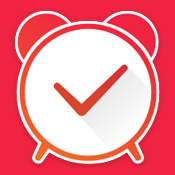 BZ Reminder
Remember to download this to-do list app. It's easy to use and flexible, and will help you stay better organized.
Learn more...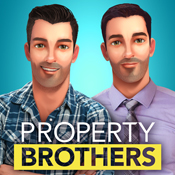 Property Brothers Home Design
In this fun game, Drew and Jonathon Scott need you to help clients achieve their home design dreams.
Learn more...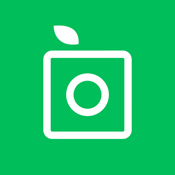 PlantSnap
What is that? Snap a photo and this app will identify plants, flowers, succulents, and mushrooms in seconds.
Learn more...