Scholarship Redemption Reminder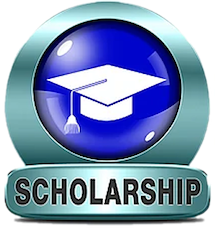 A friendly reminder to this year's and past year's scholarship recipients; if you were awarded a scholarship from Wilson Communications, you must contact our office to redeem. Please contact Kayla Cullens at (800)-432-7607 or by email to Kayla.Cullens@wilsoncom.net and provide the following information:

The name of the school you will be attending
Your school assigned student identification number
The scholarship is awarded in two installments and will be sent directly to the college on your behalf. You must contact our office at the beginning of each semester to confirm the information we have on file before we will issue the second check.

Wilson Communications is honored to offer scholarship opportunities to our area youth and encourage them to pursue their goals and further their education. We also recognize that sometimes it is necessary to delay those plans. Should you happen to have delayed your decision to continue your education or overlooked contacting us for the issuance of the funds, Wilson Communications will hold any unused scholarship awards for a total of five (5) school terms. If you are unsure if you have any scholarship funds remaining, please contact our office for verification.

Employee Spotlight – Meet Corie Soukup!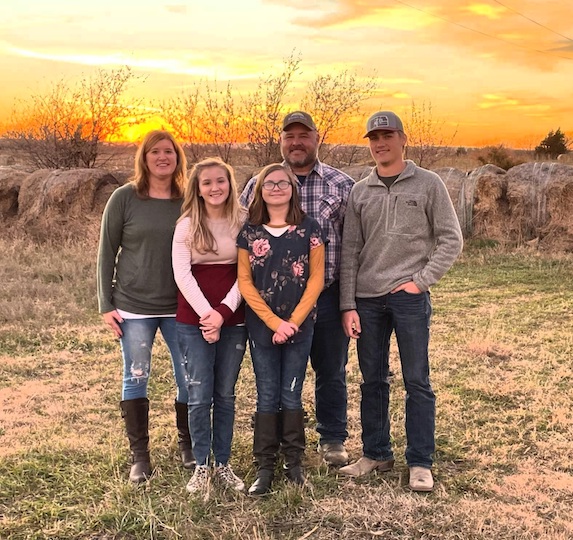 Meet Corie Soukup! Corie grew up in Ellsworth, Kansas and graduated from Ellsworth High School in 2000. She and her husband of 18 ½ years, Joe, have 1 son, Tristan and 2 daughters, Railynne and Faith. Completing their family are two 2 dogs, backyard chickens and cows.

Corie joined Wilson Communications as Customer Service Representative in July of 2021. She is one of the first you will hear when calling into our office and is responsible for taking customer orders and troubles. She also manages customer payments and works closely with our technical team. Prior to joining Wilson Communications, Corie worked as a receptionist for the Ellsworth County Medical Center's Rural Health Clinics.

When asked what she enjoyed most about her position and what one task would she delegate to another, Corie replied, "I really enjoy all aspects of the job & the variety of things to do on a regular basis. I haven't really had to do anything that I don't like, but if I had to pick something circuits seem a little tricky."

Corie loves to spend time with her family and friends, reading, anything outdoors, attempting something crafty and is often busy attending her children's activities. She is also a member of the City of Wilson's Board of Health Committee, St. Wenceslaus Altar Society and the Wilson Schools Booster Club.

Below are Corie's responses to a few more fun questions!

Q: Do you have any nicknames?
A: Joe calls me Snorie since I snore. The kids love it & think it's hilarious so now they call me that too.

Q: If you could describe yourself using only 3 words, what would they be?
A: Genuine, Hard-working, Reliable

Q: Which is your favorite quote?
A: Always remember you are braver than you think, stronger than you seem and loved more than you know.

Q: If you had a time machine, would you travel to the future or back to the past? Why?
A: I think it would be neat to do both. I would like to travel to the past to see my dad again. But it would be neat and maybe kind of scary to see the future and how technology keeps evolving.

Q: What's something about you that people would be surprised to know?
A: I'm a Dallas Cowboys football fan.

Q: If you could trade places with any other person for a week, famous or not, living or dead, real or fictional, with whom would it be and why?
A: I would change places with a visually impaired person. It would be a challenge to experience their lives first hand & see how they handle the day to day tasks of getting dressed, eating, shopping, etc. not being able to see. It would make me appreciate my eyesight that much more & to not take things for granted. Plus, if a visually impaired person was in my shoes, they could see all the colorful wonders of the world & experience how easy daily tasks can be.

Q: If you were to retire tomorrow and had to pass along one piece of advice to your replacement, what would you say?
A: Take lots of notes, document everything & ask questions!