Employee Spotlight – Dan Steinike!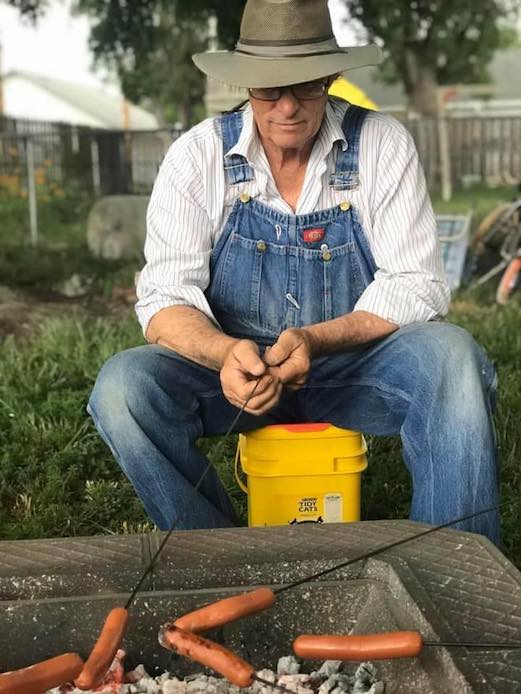 Meet Dan Steinike! Dan has been with Wilson Communications for 24 years and is a Senior OSP Technician. Dan provides troubleshooting and service installations for our telephone, broadband and cable television service and is also responsible for buried fiber construction projects. Dan began his career with United Telephone in Junction City then for Sunflower Telephone for 19 years before joining our team.

Dan graduated from Sharon Springs High School in 1975 and attended Northwest Kansas VoTech. He and his lovely wife of 46 years, Deb, have 10 children and 13 grandchildren. As you can guess he stays busy attending Jr High and High School activities. If he does find a few spare minutes, Dan enjoys spending time with his family, fishing and going to auctions.

When asked to describe is job duties, Dan replied, "working for a small communications company you need to be able to wear many hats and be willing to change them at a moment's notice."

Below are Dan's responses to a few more fun questions!

Q: What is your most favorite part of your job?
A: Providing high quality service to our customers

Q: Name one duty you would delegate to another?
A: Being on time

Q: Which Is Your Favorite Quote?
A: All customers are wise enough to tell when their services aren't working right. Not all trouble-men can do this.

Q: If you had a time machine, would you travel to the future or back to the past? Why?
A: I would travel back in time so that I could see Deb's dad again

Q: If you were to retire tomorrow and had to pass along a piece of advice to your replacement, what would you say?
A: If you don't enjoy doing something different nearly everyday and sometimes hourly, working outside in all kinds of weather, trying to satisfy tough customers, then you need to work somewhere else.