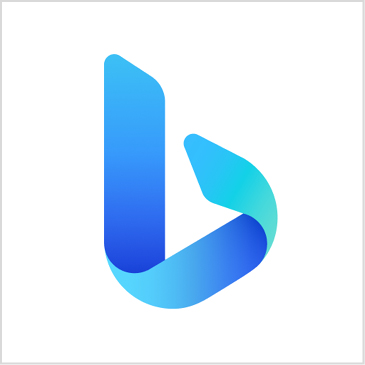 What's the New Bing?
Microsoft says it's like having a research assistant, personal planner, and creative partner at your side.
Learn more...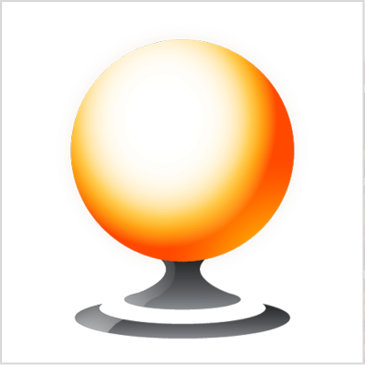 Try a World of Quizzes
Join the world's largest quiz community and answer questions about sports, geography, music, TV, and other topics.
Learn more...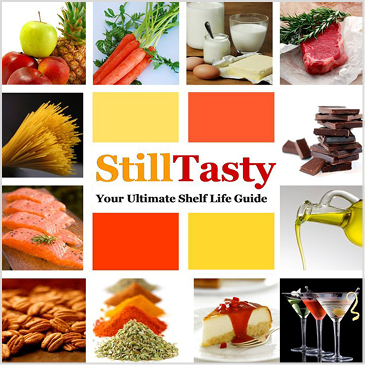 Check on Shelf Life
Should I keep it or toss it? Is it still safe to eat? This site gives you the answers for thousands of foods and beverages.
Learn more...