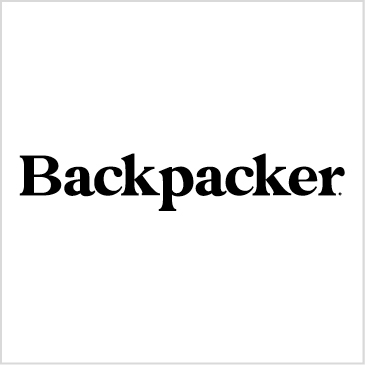 Guide to Adventure
It's a great month to enjoy the great outdoors. Get ready with this site's content on gear, hikes, trails, skills, and more.
Learn more...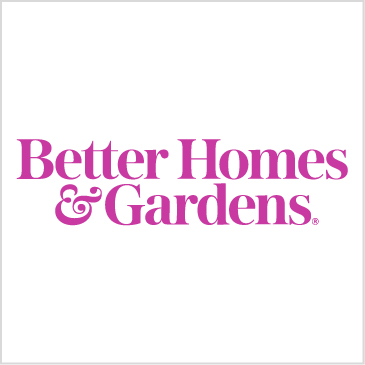 Garage Sale Pointers
If you're decluttering and want to sell your old stuff, check out these garage sale tips from Better Homes and Garden.
Learn more...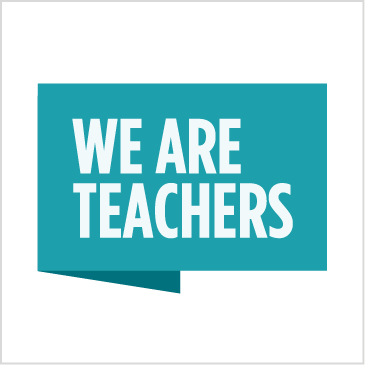 Summer Crafts for Kids
Discover lots of fun crafts that your children or grandchildren will love to make — all easy to do using low-cost supplies.
Learn more...