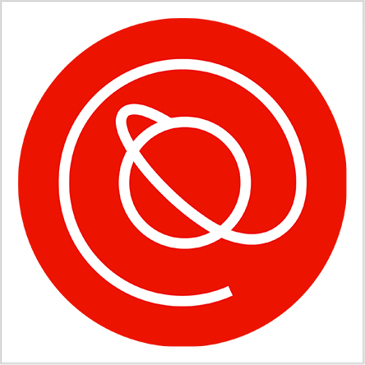 Age with Attitude
Explore Senior Planet from AARP for free online classes, inspiring articles, a book club over Zoom, and more.
Learn more...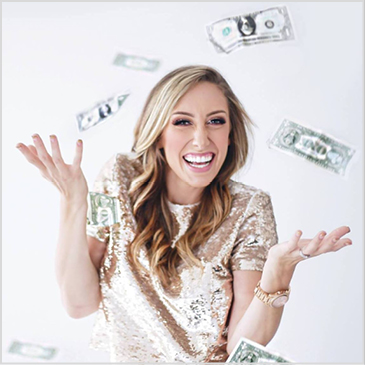 Put the Fun in Frugal
A stay-at-home mom shares her tips for a new frugal mindset that can help you get everything you love the smart way.
Learn more...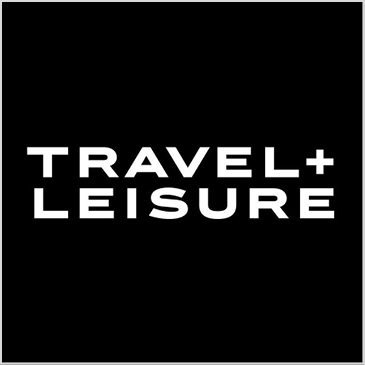 World's Best Awards 2023
For vacation inspiration, see Travel + Leisure readers' favorites in categories including cities, hotels, cruises, and resorts.
Learn more...